Discover more from The Upside Newsletter
Data, insights, and stories from the world of sports, business, and technology.
Over 6,000 subscribers
⌚  Is Apple working on a smart band to analyze sports performance?
Dear Friends and Members,
We just published our analysis on key trends in the CBD sports market, so be sure to sign up for our premium subscription by clicking the "subscribe now" button below.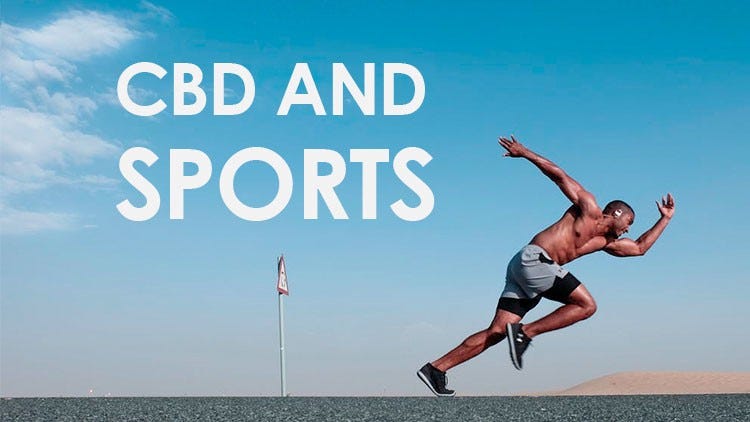 Looking for access all of our previously published analysis, insights, data, podcast interviews, and more? Subscribe now to unlock access!
Next week we plan to publish our next weekly sports and tech analysis. 
📰 Top Stories We're Reading This Week 
👓 Verizon and Snap team up for Snapchat 5G augmented reality features
⌚  Apple Watch patent describes smart band to analyze sports performance
🎮  Inside Josh Hart's 'BattleStation,' NBA esports craze: 'The love -- it's genuine'
💸 Latest Investment Trends
📊 Tech Stats of the Week
📸 Snapshots of the Week
Let's jump right into the insights and upside for all of these top stories
---
🎮 AR/VR/Video Sports News
👓 Verizon and Snap team up for Snapchat 5G augmented reality features| Via: VentureBeat
Over the past few years, Snapchat has become one of the world's most popular soft augmented reality tools, adding photo and video filters that apply special effects to faces or buildings in real time. Last week, parent company Snap and Verizon announced a partnership that will leverage the latter's 5G cellular network for new augmented reality features — an opportunity to make some of the mobile giant's big AR promises actually come true.
The deal makes Snap an "official 5G innovation partner" for Verizon, enabling the developer to use 5G test equipment at Verizon's 5G Labs to create 5G-enabled experiences that can take advantage of the considerably higher bandwidth, lower latency, and greater access to edge computing resources the networks will provide. Snap will also get the benefit of seeing Snapchat preloaded on "select 5G phones" sold by Verizon, which is to say Android phones, not future iPhones.
For users, the most compelling element of the deal may wind up being something the companies aren't discussing today: evolution of Snap's Spectacles. Up until this point, the company's fashionable glasses have focused primarily on enabling photography, but a deal with Verizon could position Snap to quietly advance the wearable with greater AR functionality, matching still nascent initiatives from Facebook and Apple. Wearables with integrated 5G functionality are expected to become a major business over the next five years, following updates to the 5G standard and further size reductions in 5G chips.
⬆️ The Upside:  We think that 5G will positively impact the future version of Snap's Spectacles. In fact, we believe that Snap could decide to introduce some 5G enabled AR/VR glasses with a slim form factor. That being said, we believe that it will be difficult for Snap to effectively compete against Apple in the AR glasses space.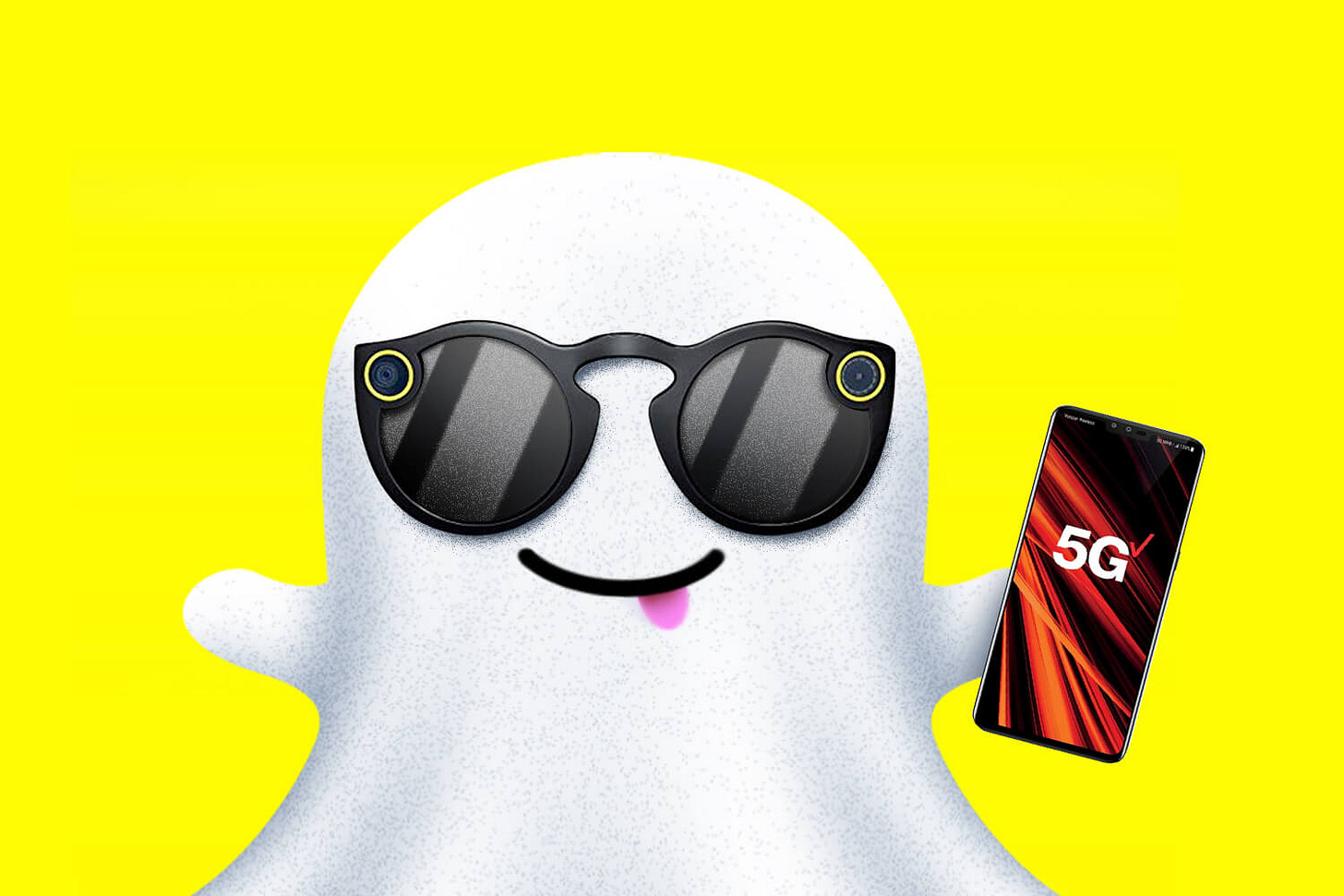 ---
🚑 Wearables, Health, Nutrition News
⌚  Apple Watch patent describes smart band to analyze sports performance | Via: 9to5Mac
An Apple Watch patent granted today describes the inclusion of one or more cameras capable of photographing the user, hinting at Face ID on the Watch.
The patent also describes how sensors in a smart band could be used to analyze sports performance in such activities as football, baseball, and golf…
The patent application was originally made in September 2017, and was granted today.
The main focus is on the smart band, explaining how sensors could be used for sports coaching. In baseball or golf, for example, strain gauges could be used to analyze the grip, and accelerometers and barometric sensors used to analyze the swing.
The strain gauges can be coupled with one or more other types of sensors to provide analysis and user feedback. The device can determine the axial orientation on the user's wrist. The user can grip an instrument. In some examples, the instrument can be a sports instrument (e.g., golf club, baseball bat, etc.). The strain gauges can be used to determine how tightly the user is gripping the sports instrument. The user may then proceed to follow through with a specific sports motion (e.g., swinging the golf club or throwing a football). The motion sensors can measure the user's performance in terms of, for example, acceleration, trajectory of the sports instrument, etc.
⬆️ The Upside: We think that it would make sense for Apple to introduce a smart band capable of analyzing specific sports motion for sports like golf, baseball. It would add additional value to the Apple Watch and would help drive the Apple Watch's future sales.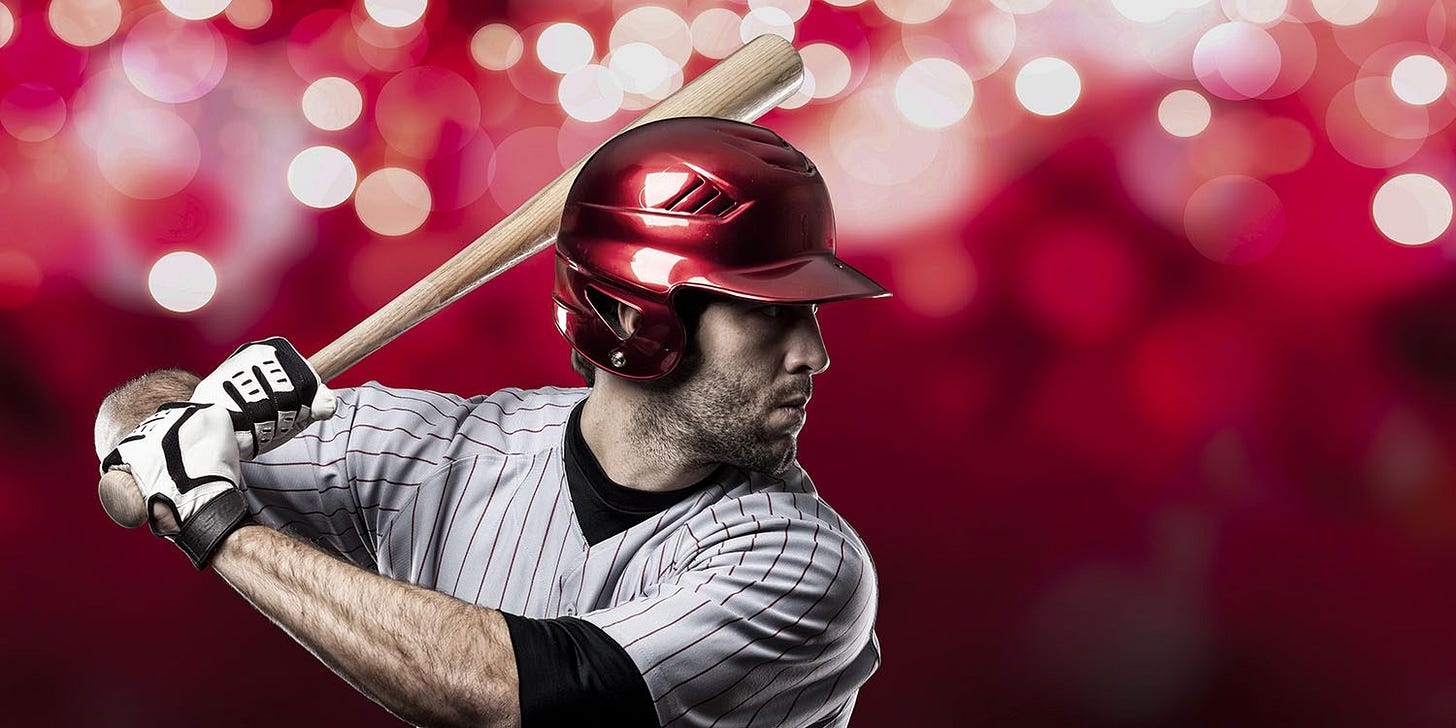 ---
🎮 eSports & Crypto-Currency News
🎮  Inside Josh Hart's 'BattleStation,' NBA esports craze: 'The love -- it's genuine' | Via: nola.com
A short story about Josh Hart's mostly empty house was all it took to confirm the Pelicans guard was the right man to help pilot a dive into the NBA's esports subculture.
It came just weeks after the former Los Angeles Lakers guard had relocated to New Orleans, said Jason Berger, owner and founder of Los Angeles content studio Kids at Play -- one of the brains behind the web series "BattleStations" that takes viewers inside some of the biggest game rooms filled with some of the world's biggest frames. 
Josh Hart and "BattleStations" host Doug "Censor" Martin look on at the Pelicans guard's gaming setup within his New Orleans home (contributed photo).
Hart was in the process of moving to New Orleans to join his new team when he was approached to be part of the series. But priority No. 1? Get that gaming room set up.
"He still had boxes in his house. But the game room: pristine. It was like it had been curated perfectly," Berger said. "The house was beautiful obviously, but there wasn't a ton of stuff set there. He basically just had his dog and his couch … it was perfect."
The shoot took about six hours start to finish in late September, with Hart leading host Doug "Censor" Martin into his home before opening the doors to what could've doubled as a sci-fi movie set. 
Backlit in blue with double widescreen monitors, a keyboard shining like a beacon and a gaming chair fit for a spaceship, Hart sat within his in-home gaming palace as he explained one of the biggest tests he'd encountered to date in his move: Switching from console to PC gaming.
"I was travelling, doing all that stuff – so I bought a laptop. So I was doing stuff on my laptop," Hart said. "Honestly last night was the first time I got back onto this actual setup. As you can see, still getting used to my New Orleans life."
That setup also includes a full NBA Jam arcade closet in one corner with his 2018 NBA Summer League MVP trophy alongside. The opposite wall features side-by-side mounted 65-inch TVs with a Nintendo Switch seated below. 
⬆️ The Upside: Many NBA players are die hard gamers. It should not come as a surprise to see players like Josh Hart setting up gaming set ups in their own house. It is also worth pointing out that a growing number of sports stadiums are now being designed with sections specifically dedicated to eSports.
---
💸 Sports Investment Trends — December, 2019
Mixed Reality startup LIV raises $2.6m in Funding From Hiro Capital for its Revolutionary Mixed Reality Game Streaming Platform. Read on here.

Misfits Gaming Group Launches $10M Esports & Gaming Incubator and Seed Fund MSF.IO. Read on here.
---
📊 Key Tech Sports Stats of The Week
$4.5B: Viagogo Entertainment has agreed to acquire StubHub from eBay in a deal valued at $4.05B, according to statements from the company released last week.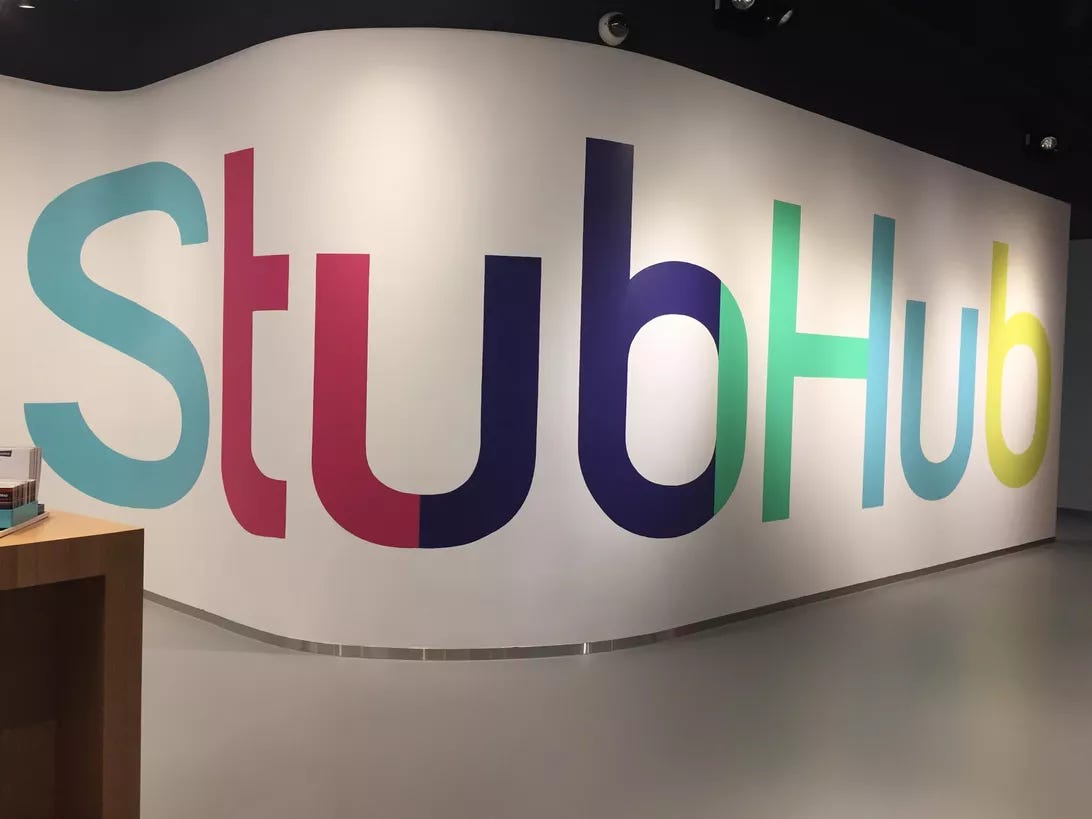 $500M: City Football Group, which owns Manchester City, New York City FC and several other soccer clubs across the globe, is selling more than 10% of itself to private equity firm Silver Lake for $500 million, according to the Financial Times.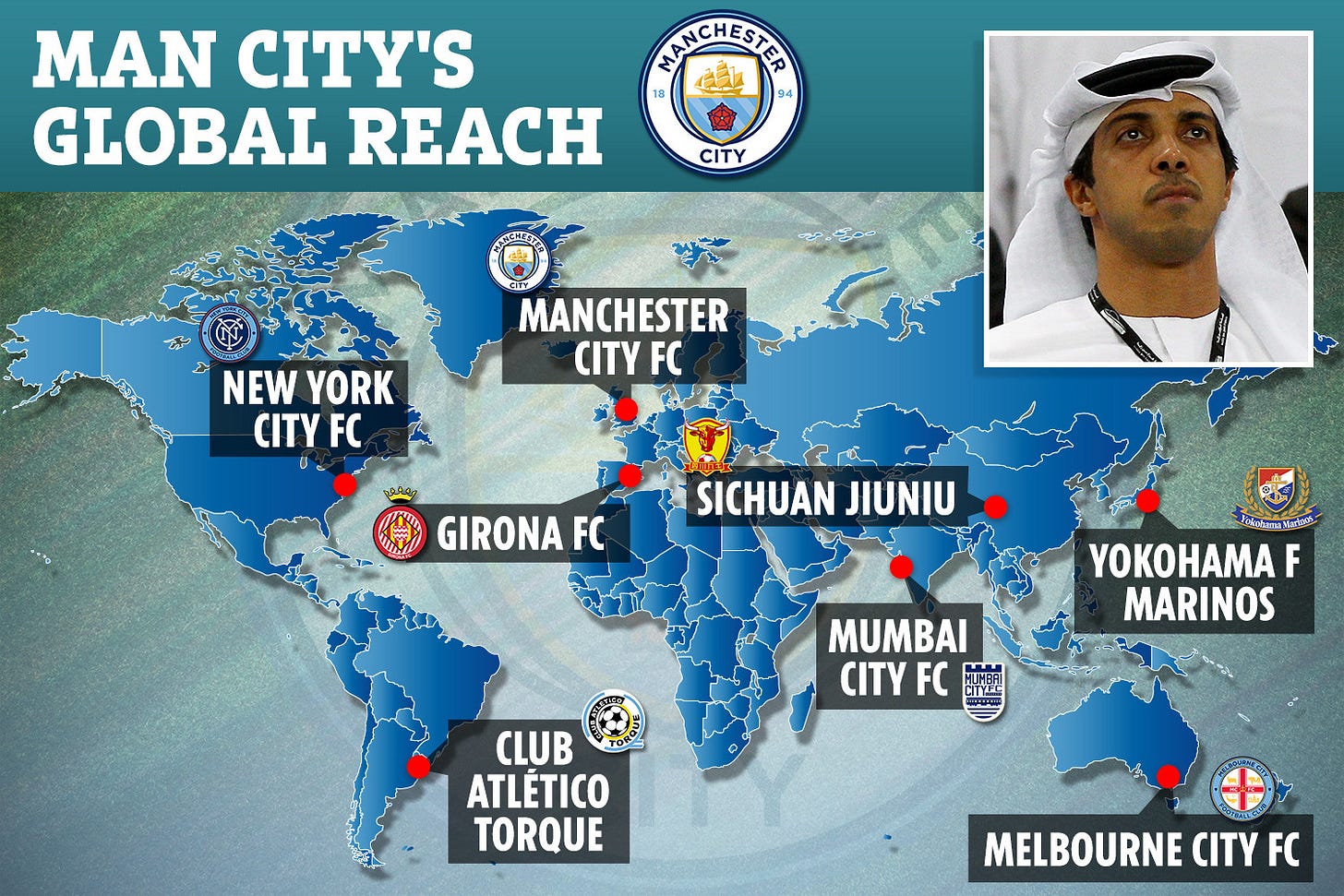 $80.8M: The total amount of money included in MLB's 2019 players' pool. The players' pool is formed from 50 percent of the gate receipts from the Wild Card Games; 60 percent of the gate receipts from the first three games of the Division Series; 60 percent of the gate receipts from the first four games of the League Championship Series; and 60 percent of the gate receipts from the first four games of the World Series.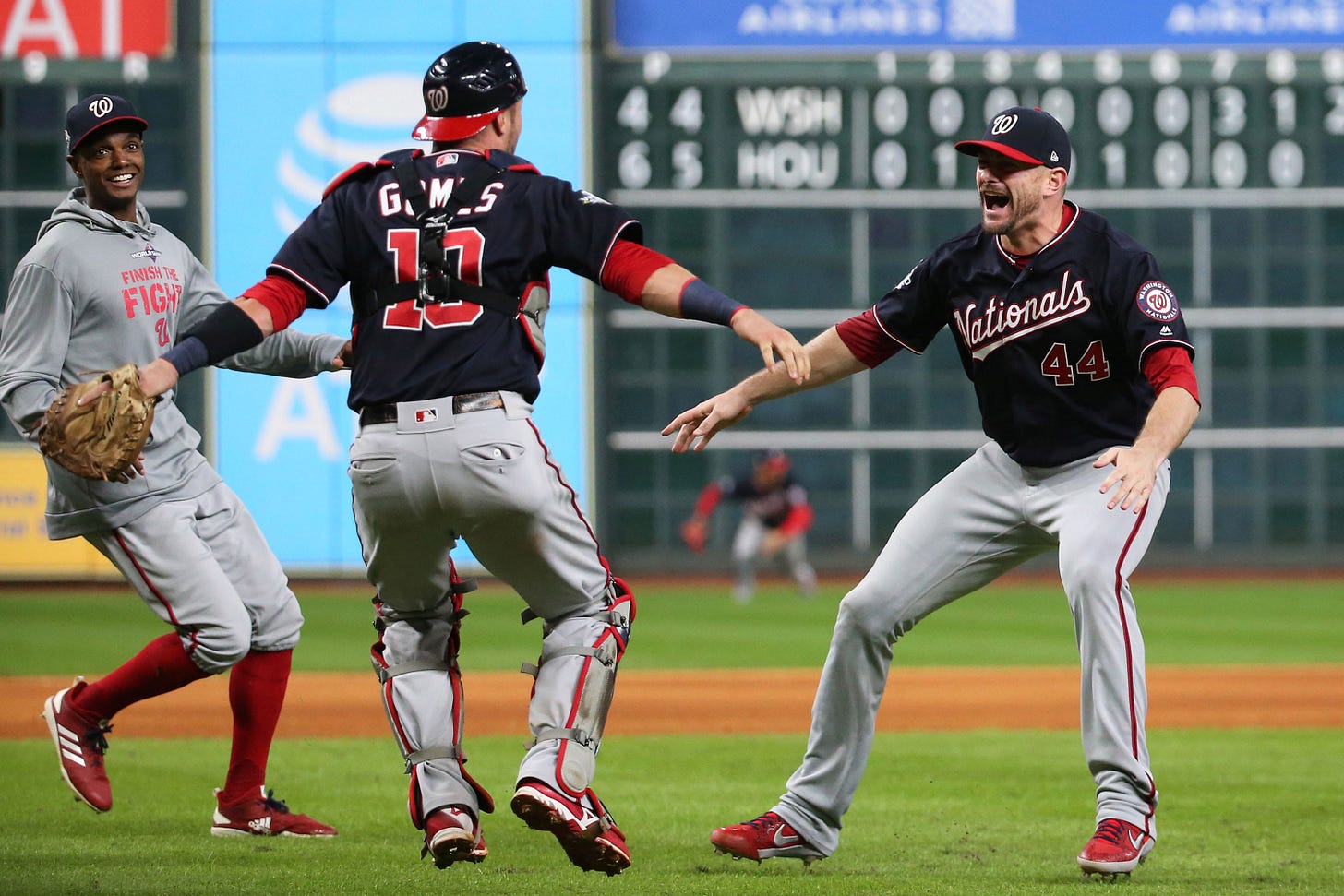 +6%: Dick's Sporting Goods reported its best quarterly sales result in six years yesterday, with same-store sales up 6% in its third quarter, according to the company.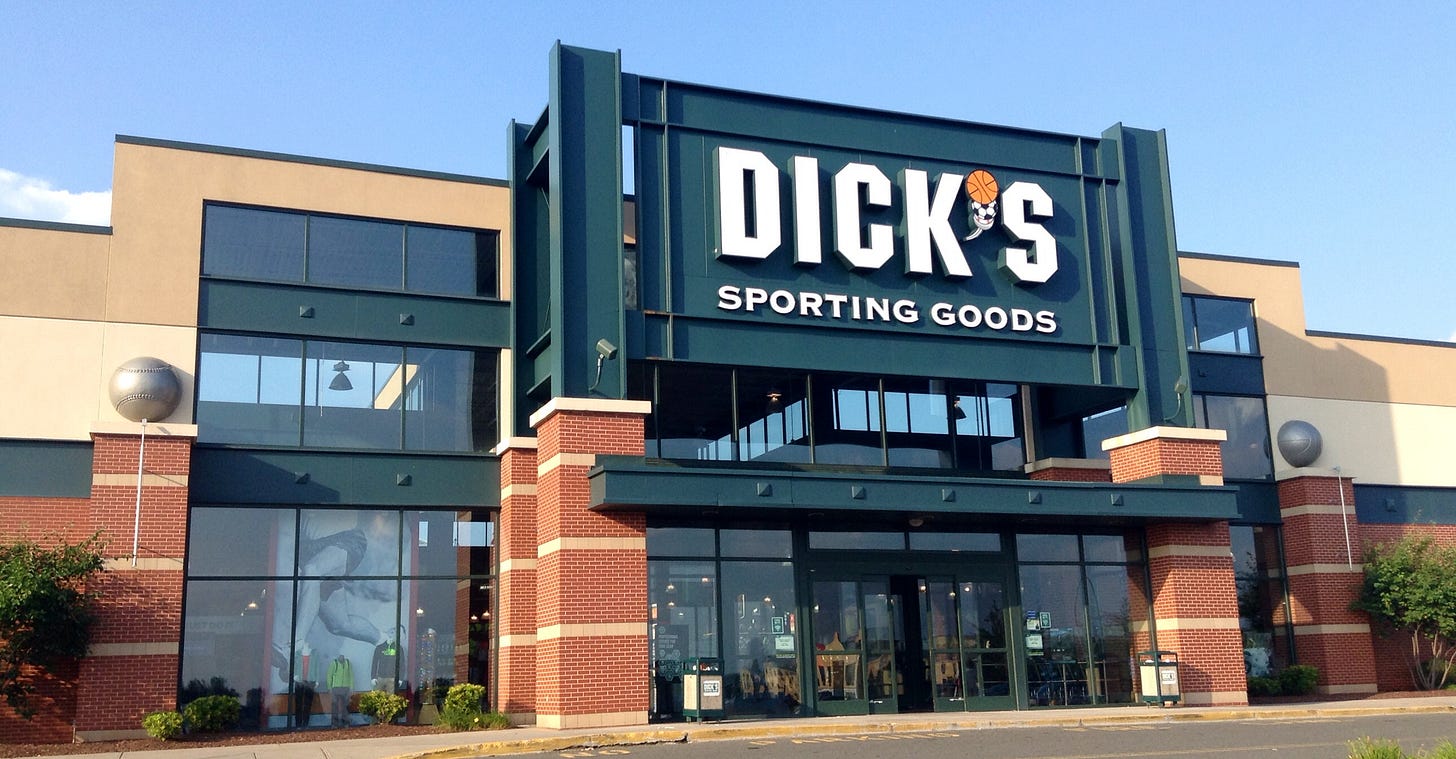 +6%: NFL female game viewership rose 6% during the first 10 weeks of the 2019 season. That's better than the 5% boost for male viewers.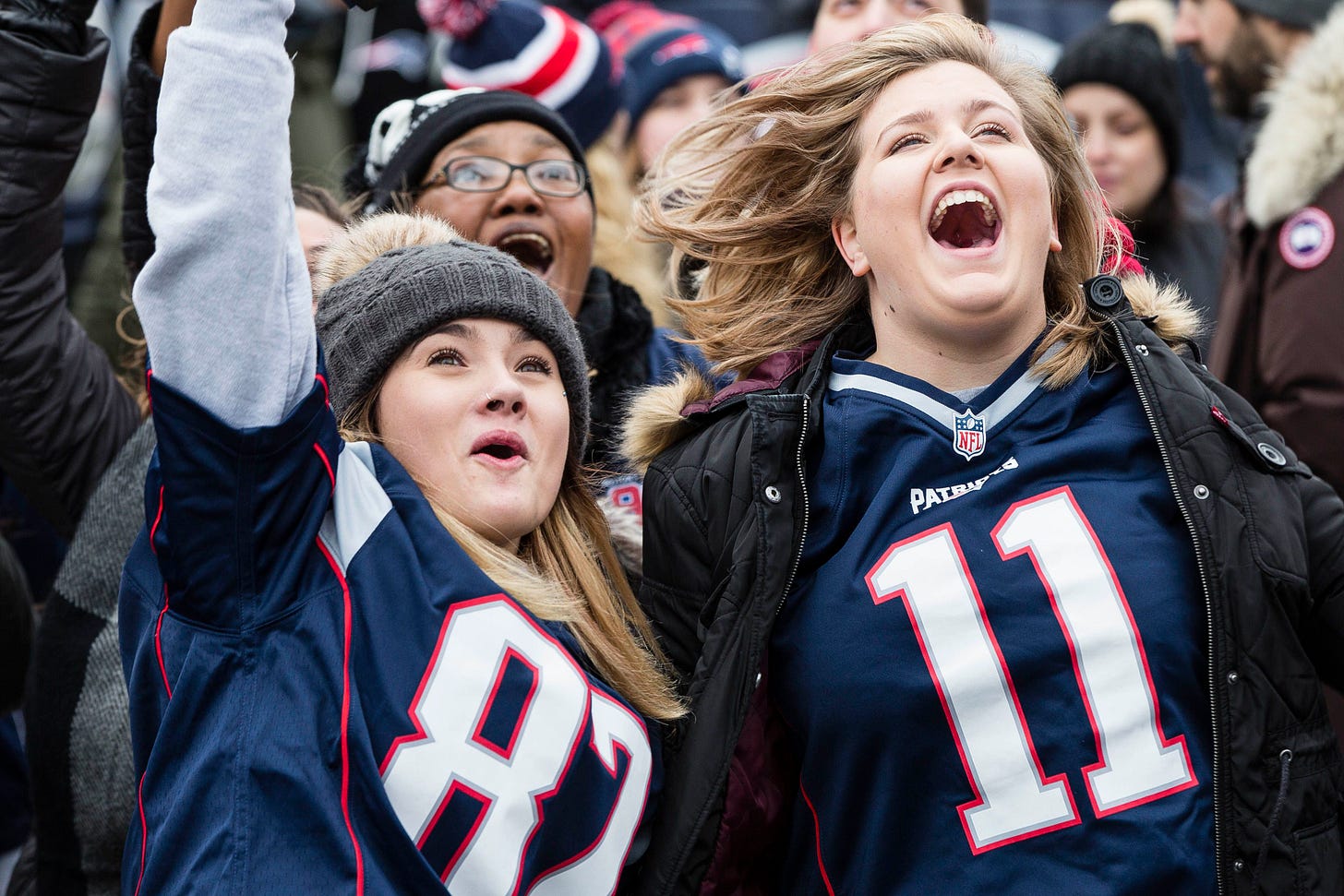 x3: Christiano Ronaldo helped to double Shopee's gross orders to 321M and more than triple its e-commerce sales to $230M.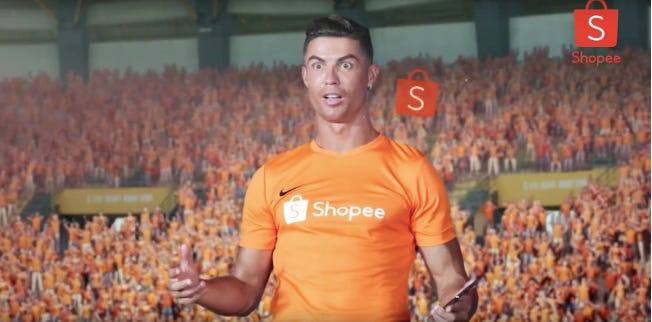 ---
📸 The Upside: Snapshots of The Week.
VR + Live data. Battles from the Bench was the first VR game to feature real NHL team marks, real players and real data at the 2019 NHL All Star game. Hi-def and slow motion cameras were used to create this VR experience. The experience was the most visited partner activation at the 2019 NHL All Star Fan Fair. It recorded 3,500 engagements over three days, and garnered 31,000 impressions.