Discover more from The Upside Newsletter
Data, insights, and stories from the world of sports, business, and technology.
Over 6,000 subscribers
🧤 Latest innovation in VR? Smart gloves with biosensing....
Dear Friends and Members,
We just published our latest Analysis: AI takes on doping, so be sure to sign up for our premium subscription by clicking the "subscribe now" button below.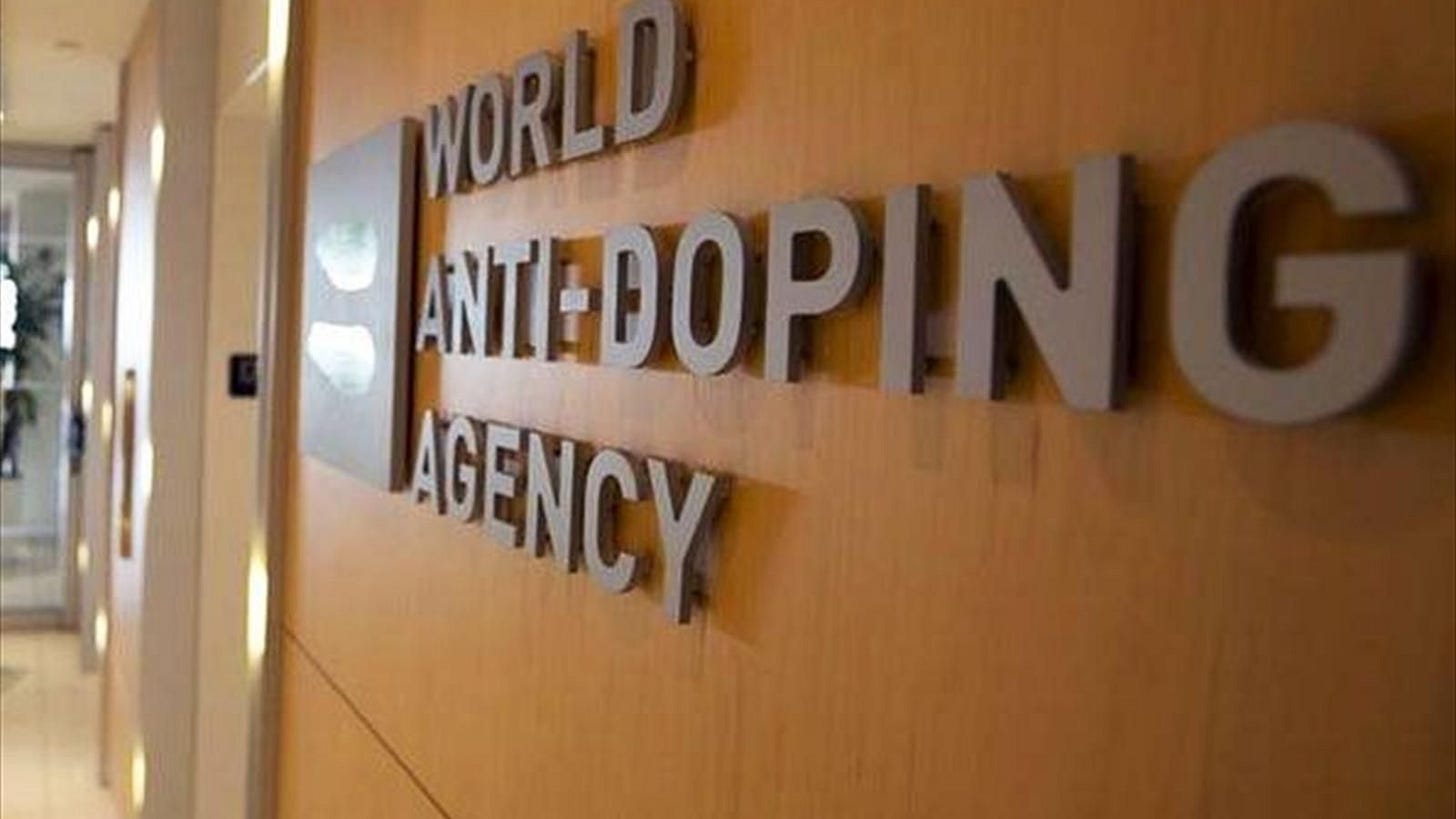 Looking for access all of our previously published analysis, insights, data, podcast interviews, and more? Subscribe now to unlock access!
Next week we will publish our latest weekly newsletter. In 2020 we also plan to introduce some major initiatives that will better bring our sports tech community of thousands of sports tech execs (Pro teams, leagues, sports startups, VCs/investors, brands, etc.) together, so stay tuned!
📰 Top Stories We're Reading This Week 
👓 Teslasuit's new VR gloves let you feel virtual objects and track your pulse
⌚  Amazfit Bip S to launch at CES 2020 – with three new wearables set to land
🎮  U.S. Navy sets sail for Esports
💸 Latest Investment Trends
📊 Tech Stats of the Week
📸 Snapshots of the Week
Let's jump right into the insights and upside for all of these top stories
---
🎮 AR/VR/Video Sports News
👓 Teslasuit's new VR gloves let you feel virtual objects and track your pulse | Via: The Verge
Teslasuit — known for its full-body haptic feedback suit — is introducing a glove that can let users feel virtual textures and gather biometric data. The device is called simply the "Teslasuit Glove," and it will debut at CES in January, with the goal of shipping by the second half of 2020.
Like the Teslasuit, the Teslasuit Glove is meant for training, medical rehabilitation, and other professional applications. It combines several different technologies to simultaneously create the impression of touching and holding objects, capture the motion of users' hands, and record pulse and other biometric information. The gloves can also be paired with the suit over Wi-Fi to offer nearly full-body motion capture or haptic feedback for virtual reality.
Teslasuit is one of several haptics and motion control companies that launched during the mid-'10s VR boom, appealed initially to consumers, then shifted to business customers. It launched the suit on Kickstarter in 2016, but it canceled that campaign and officially announced its first product in 2018. It's since demonstrated potential applications in astronaut training, emergency evacuation drill practice, and other simulation scenarios. The creators aren't ruling out gaming and entertainment possibilities, but at around $5,000, the glove isn't a home headset accessory.
The Teslasuit Glove will compete with existing products from companies like Manus VR and HaptX. While it doesn't tout the hyper-fine feedback you can get from a device like HaptX's glove, Teslasuit is seemingly distinguishing itself with a breadth of features. The gloves include basic haptic and force feedback capabilities: an array of nine electrodes on each finger produce the sensation of touching a nonexistent surface, while a plastic exoskeleton creates resistance and vibration to simulate interacting with solid objects.
On top of that, the gloves capture the motion of a user's wrist and fingers. And they include a pulse oximeter that gathers information like the user's heart rate — which can help indirectly measure stress and other physical reactions to experiences. This whole spread of features is similar to that of the Teslasuit, which gathers biometric and motion data and simulates physical feeling with electrical stimulation. Sadly, while Teslasuit says CES attendees can check out the suit, they can't try the gloves yet — they're still going through testing.
⬆️ The Upside:  We believe that this is a nice complement to Teslasuit's smart suit. The smart glove and smart suit can create a unique VR experience. What's unique about Teslasuit product is the ability to capture in real time the biometric data (HR, stress, impedance/hydration..) of users. We believe that this is the kind of VR training tool that could appeal to a large number of pro teams, especially as the price comes down over time. Players could use the smart glove and smart suit as part of their rehab and training process. Let's not forget that this technology was initially built for Olympic athletes so it is a proven technology.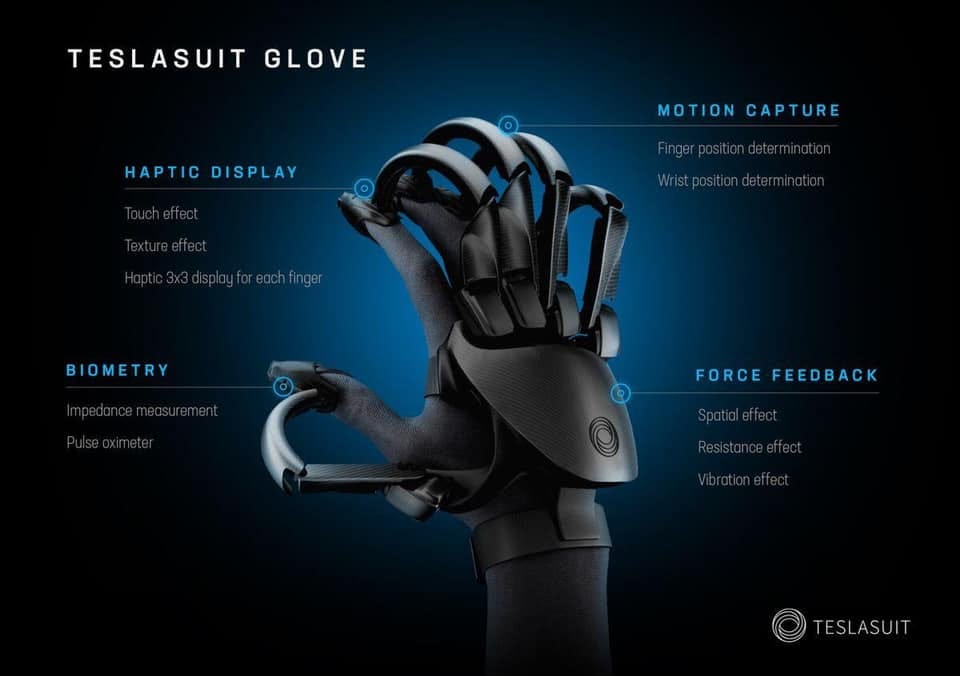 ---
🚑 Wearables, Health, Nutrition News
⌚ Amazfit Bip S to launch at CES 2020 – with three new wearables set to land | Via: Wareable
Amazfit is to launch a follow up to its popular budget smartwatch – the Amazfit Bip S – which is set to be unveiled at CES 2020 in Las Vegas. The Big S is set to feature a lighter design according to the teaser tweet from the company – but beyond that we're still guessing on details. An outline is shown – and the Bip S looks to stare the same design.
The original Bip which retails for just 50, still managed to pack in GPS – and a previous teaser image shows a definite fitness theme for Amazfit's CES output.
This could mean that we see advanced fitness features – including ECG, VO2 Max or other fitness insights. Indeed, the Amazfit Stratos already taps into Firstbeat's features – so it could filter down to its budget watches.
It's part of a growing range of smartwatches for Amazfit, which launched the Amazfit GTS back at IFA 2019, which has a design, feature set and spec sheet closer to the Apple Watch. It also launched the Stratos 3 sports watch, which takes on top-end Garmin sports watches.
The Amazfit Bip S is one of three wearables promised in the Amazfit teaser – and as we mentioned, these seem t be part of a coherent fitness push.
The teaser shoes a wrist-based device, and what seems to be a pair of smart wireless buds – which would make sense given the aggressive demand for these devices.
The teaser image also seems to highlight the sneakers – and this could be a reimagining of the Amazfit Antelope smart shoes, some kind of footpod – or a red herring to throw us off entirely. It's certainly not outside of the realms of possibility of a new pair of smart shoes emerging. As we've seen with Xiaomi devices, the Chinese market is predominantly the target for Huami – and the boom in fitness there means this sport focus is no surprise.
The event will be held on 7 January in Las Vegas - so we'll get a full idea of what's next for the company then.
⬆️ The Upside: We believe that it makes a lot of sense for Huami, Xiaomi's ODM, to introduce new wearables at CES 2020, to better address the mid-high end of the wearable market. As we noted earlier, those new wearables could include new biosensing capabilities (ECG, VO2 Max, blood pressure, hydration measurement). Huami could also potentially introduce new form factors (e.g. smart t-shirt, smart shoes with new capabilities). Ultimately these new products will help Huami/Xiaomi sustain its strong positioning in the wearable market.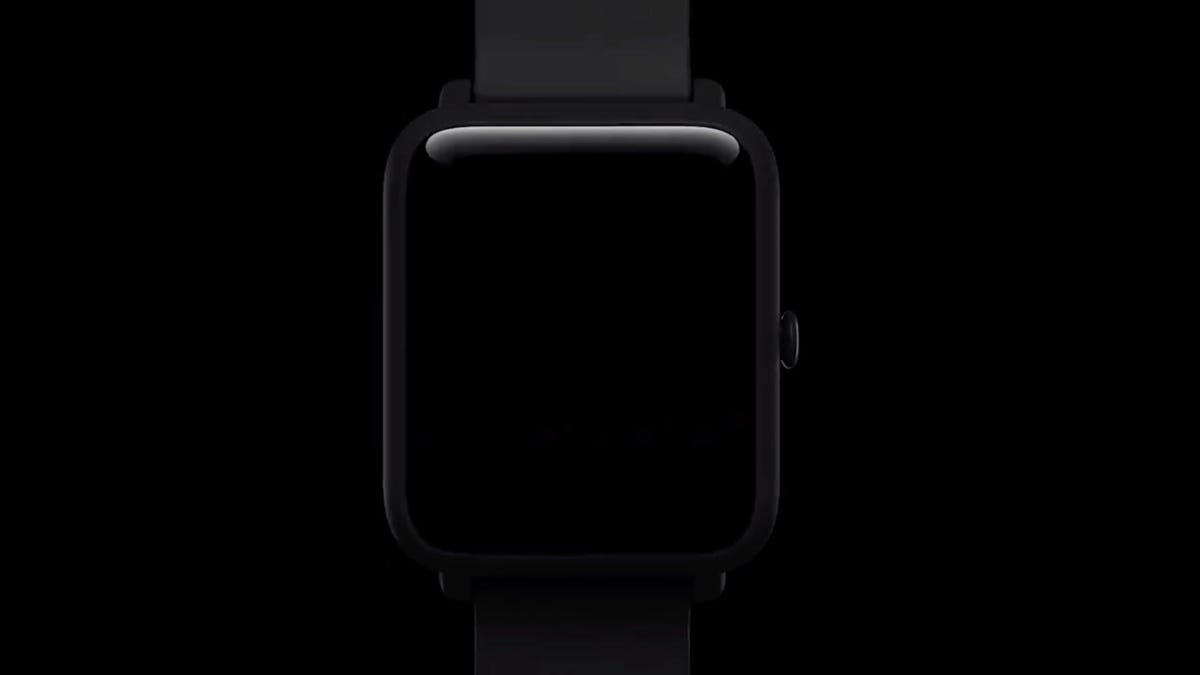 ---
🎮 eSports & Crypto-Currency News
🎮  U.S. Navy Sets Sail for Esports | Via: Front Office Sports
As the U.S. Navy heads into 2020, the service plans to torpedo its television advertising. Instead, it is floating all of its advertising money into digital, heavily focusing that around esports, according to the USNI News.

Two years ago, the Navy spent $20.2 million on television advertising. That represented about 45% of its total advertising budget, which was roughly $45 million. Much of that was focused behind its "Forged by the Sea" campaign, which featured during the 2017 Army-Navy football game.

In the year ahead, the service has set a $33 million advertising budget. However, that will not include rushing an ad campaign out ahead of the Super Bowl, or frankly, even any broadcast inventory - the Navy plans on spending $0 on television ads.

Instead, $33 million of that budget, or approximately 97% of it, will be spent on online advertising. Roughly $1 million will be spent on billboard and local radio station advertising.

That serious shift is the result of research that informed the Navy that its target audience of people between the ages of 17 and 28 years old are more likely to be reached online rather than via television.

"One thing we did learn, is paying for a lot of TV ads in the middle of Super Bowl games," said Vice Chief of Naval Operations Adm. Robert Burke, according to USNI News. "[The] target audience is not watching that."

That digital push will come with a focus on esports advertising. The Navy will become a prominent sponsor of esports events and will also field an all-Navy esports team made up of active-duty recruits, according to USNI News.

"Right now, it's predominantly digital that's bringing us better returns," Burke said. "YouTube, five, ten, 15-second headers that repeat for the audience that shows interest in them, that turns into leads at call centers."

The U.S. Navy said that reducing television advertising has had no adverse effect on its recruiting. In 2020, it is aiming to add about 5,100 people to its current force of 340,500 active-duty personnel.
⬆️ The Upside: We believe that this is a great move by the US Navy to focus on esports as part of its recruitment efforts. eSports fans are a great match for the US Navy's targeted demographics (17 to 28 years old). We expect other major brands (e.g. insurance companies, media companies, tech companies..) to increasingly focus their ad budget towards esports advertising. As a reminder the eSports market was expected to pass the $1B mark in terms of revenue last year.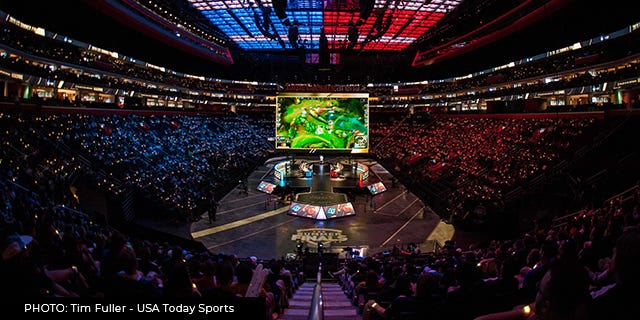 ---
💸 Sports Investment (Fund raising, M&As) Trends — January, 2020
Seattle fitness startup Trainiac raises $2.2M to match people with personal trainers. Read on here.

VR startup HaptX raises $12M to develop next generation VR gloves. Read on here.
---
📊 Key Tech Sports Stats of The Week
90.9K: The Dallas Cowboys were the top draw of the NFL season. The team averaged 90,929 fans per game, which is 90.9% of AT&T Stadium's capacity.

The Cowboys were followed by (average attendance - capacity)
2. New York Jets - 78,523 (95.2%)

3. Green Bay Packers - 77,845 (95.6%)

4. Denver Broncos - 75,937 (99.8%)

5. New York Giants - 74,664 (90.5%)
Percentage-wise, the 49ers, Bears, Patriots, Vikings, Browns, Seahawks, Saints, and Eagles all drew more than 100% capacity of their respective venues.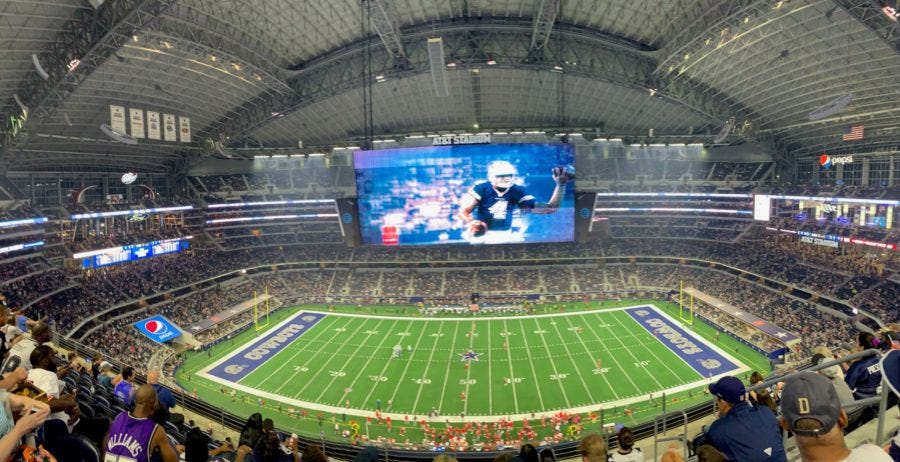 85.6k: The sellout crowd at Cotton Bowl Stadium ranks as the second-largest for an NHL game in the league's 102-year history.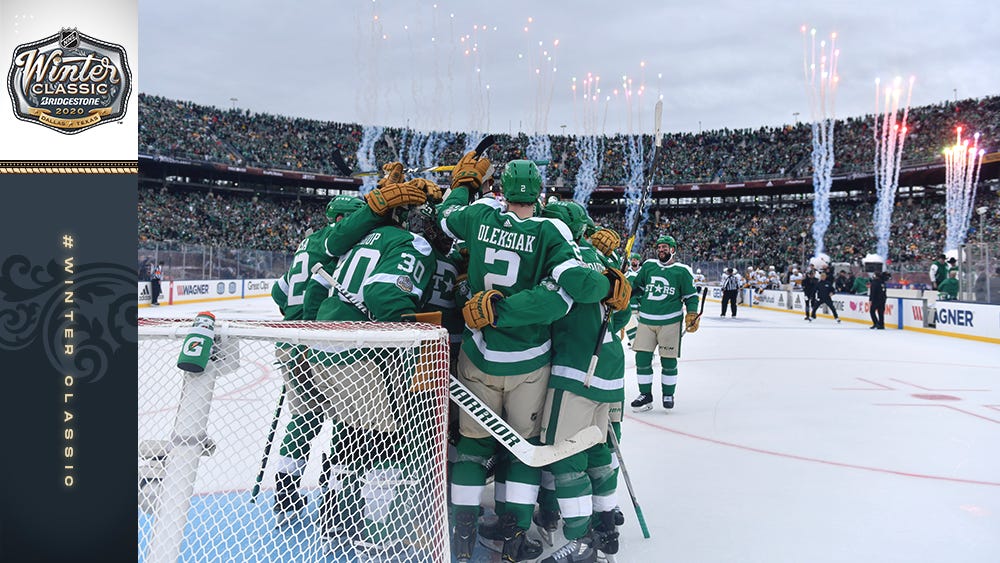 $5978: With just one month to go until Super Bowl LIV, ticket prices are sitting at record highs. The current average resale price is $5,978 per ticket, according to data from SeatGeek based on ticket sales on its site.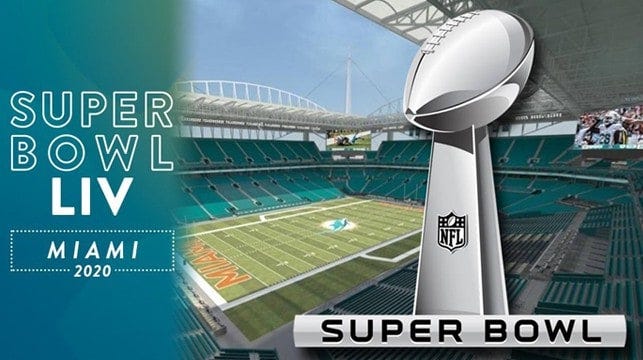 6: The Patriots lost 13-20 against the Titans this weekend. So if this is the end, Tom Brady's career stacks up as one of the greatest ever, with 6 Super Bowl, 4 Super bowl MVP titles, 3 regular season MVP titles, and more.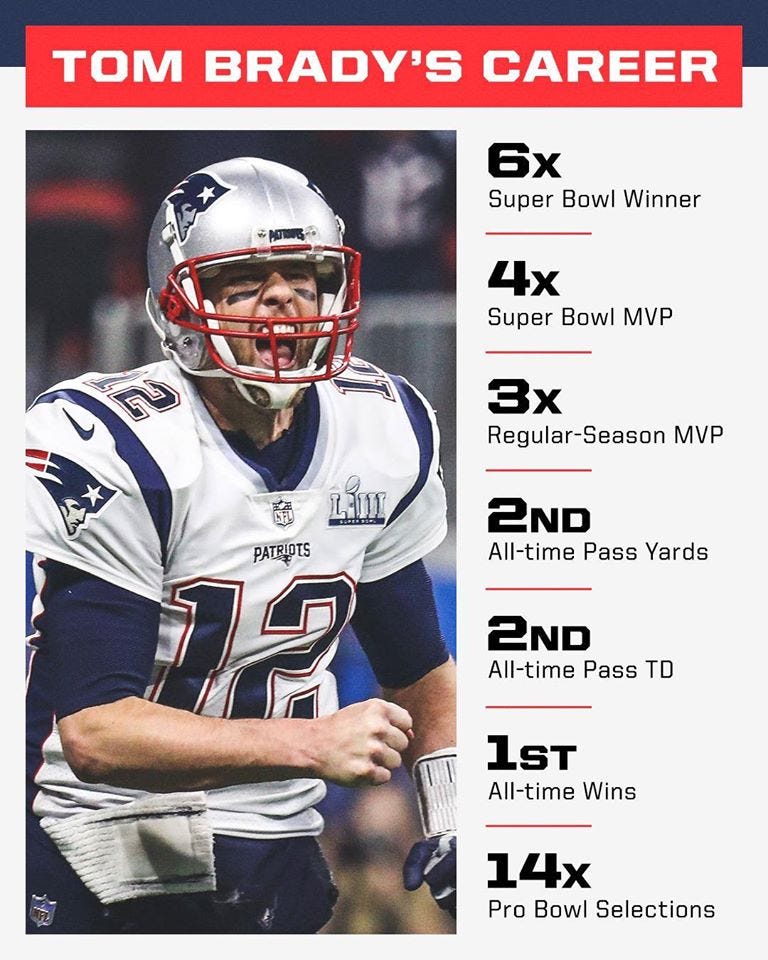 5%: Ratings for NFL games rose 5% in the 2019 regular season, averaging 16.5 million viewers per game, according to Nielsen data cited by the league. That makes it the most-watched season since 2016 when the league also averaged 16.5 million viewers, according to the NFL.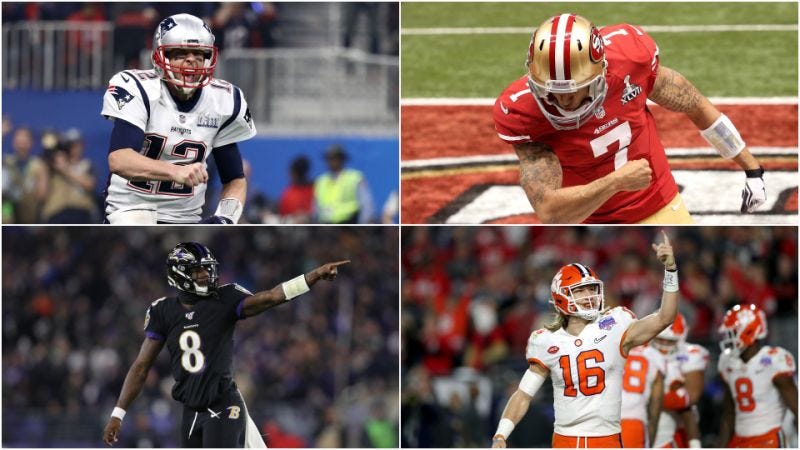 4: Vince Carter (Atlanta Hawks / NBA) has become the first player in NBA History to play in 4 decades.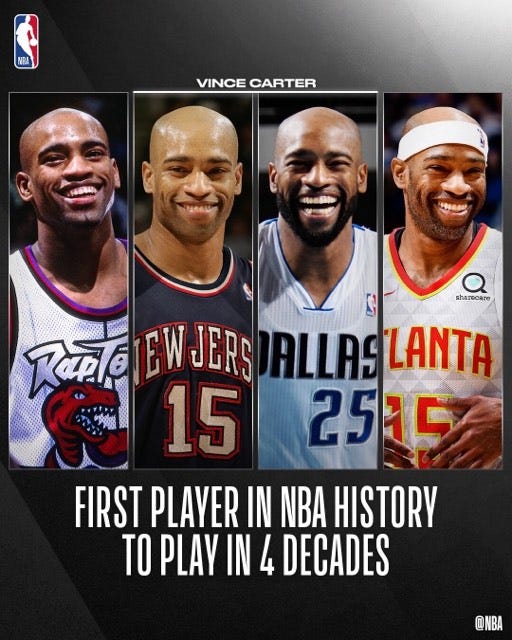 -8.6M: Formula One TV audience drops by 8.6 million after move to paid-for Sky Sports.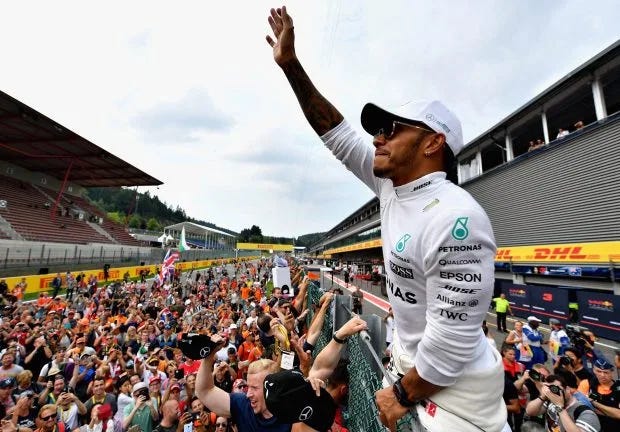 ---
📸 The Upside: Snapshots & video of The Week.
Drone show spotted in Shanghai. Chinese state media released video showing a spectacular "New Year's Eve drone show" along Shanghai's famous riverfront the Bund. But while the video was dated December 31, 2019, spectators who were on the Bund at the time of the countdown to 2020 said there were no drones in sight.EHang, one of China's largest drone makers that managed the display, said the video was filmed earlier on December 28, 2019, for a show to be broadcast on a Shanghai TV station on New Year's Eve.