💸 🏈 Upside Analysis: Sports Betting Market: What's ahead?
Is betting with players' live performance data the future?
This weekend the XFL introduced a live on-screen betting feature as part of their live experience. The idea? Enables fans to bet in real time while watching an XFL game.
More precisely, during XFL games on ABC and ESPN, the "score bug" displayed feature both the betting point spread and the over/under for the game.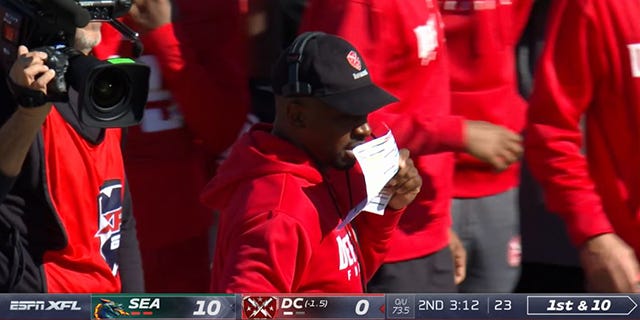 Picture: XFL

It is worth pointi…
This post is for paid subscribers